Bulk Nutrients: The Sports Nutrition Partner of Choice

At Bulk Nutrients we're proud to be the Official Nutrition Partner for some of Australia's most incredible fitness organisations and events.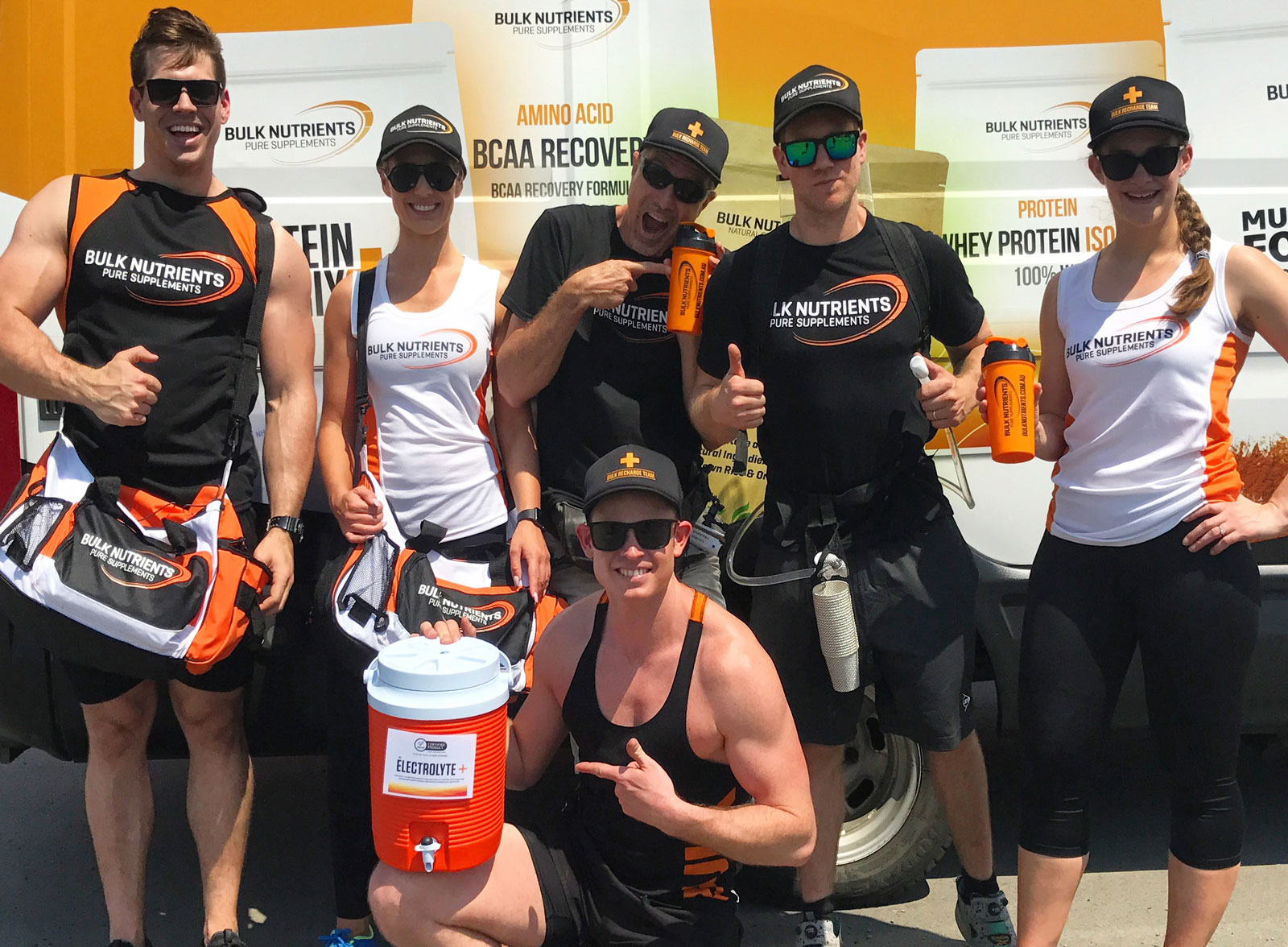 The Bulk team love supporting the goals of fellow Aussies
Your Australian Supplement Brand
If you weren't aware… Bulk Nutrients are the nutrition partner of choice for athletes, organisations and teams across the country.
We proudly support A-League team Melbourne City Football Club, budding UniSport athletes, Sole Motive's passionate endurance runners as well as competitors tackling Tough Mudder events Australia wide.
Our range of HASTA Certified products is designed for competitive athletes, and they love using them to support their goals.
The HASTA Range are safe for use in tested sports and are completely free from ASADA/WADA banned substances.
Take a look at our Sports Nutrition Partnerships…
Melbourne City Football Club play in the A-League, and compete across Australia at the highest level.
Melbourne City Football Club
Melbourne City Football Club play in the A-League and compete across Australia at the highest level.
The team is comprised of 31 of the best players, including top-performing Bruno Fornaroli and teen star Daniel Arzani.
We're thrilled to also be supporting the Melbourne City women's team who stand undefeated after three consective grand final wins.
As Melbourne City FC compete at such a high level they can only use the most rigorously tested high-performance products, which is why they've stocked up on Bulk Nutrients' HASTA Certified Range.​
Find out more about the team and the products they use here.
Sole Motive organise some of the most scenic fun runs and half marathons in Australia.
Sole Motive
Sole Motive run a range of fun and exciting endurance events across Australia.
From Run Melbourne to the Sunset Series and the Harvest Run; Bulk Nutrients are on board to support all runners with Aussie made supplements designed to hydrate and boost recovery.
You can find out more about upcoming events and the best supplements for Sole Motive runs here.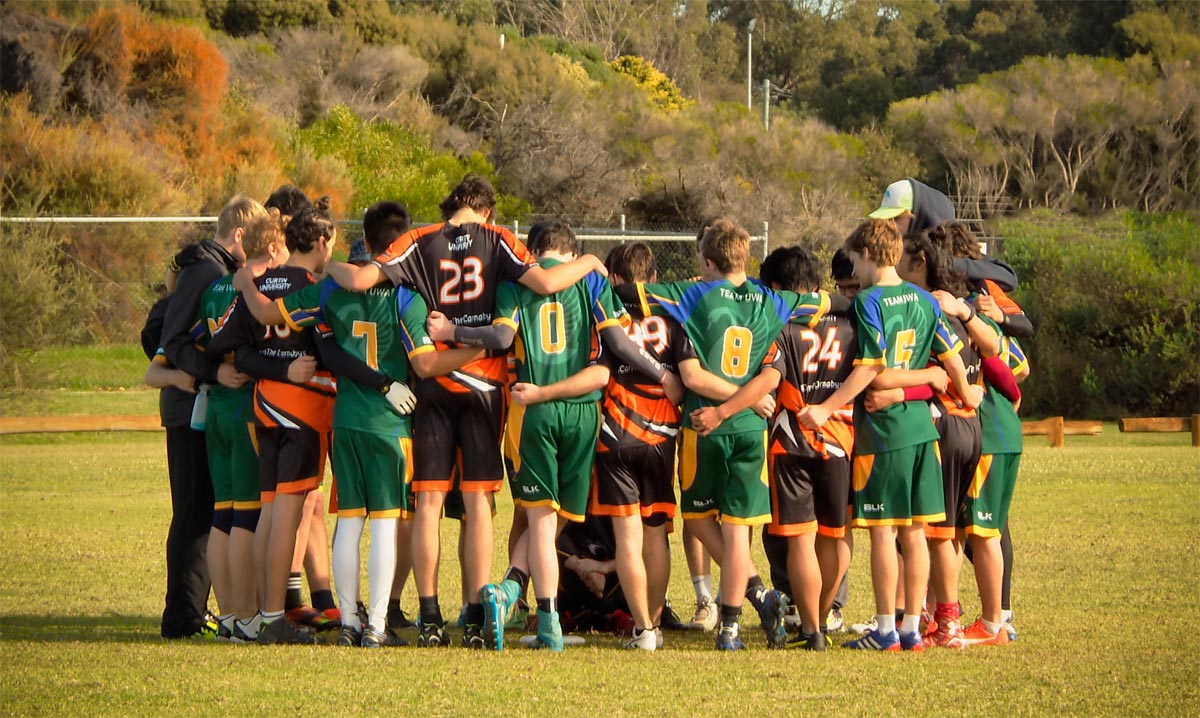 UniSport operate three national events each year for students to compete in.
UniSport Australia
UniSport Australia is the peak governing body of university sport in Australia and a place for young athletes to start out.
UniSport promote health, fitness and fun with their annual national events with 42 member universities which represent over one million students!
They operate three events each year, UniSport Nationals Div 1 and 2, as well as UniSport Nationals Snow. We love sending our Recharge Team to help refuel athletes on the ground and offer free samples too.​
Find out more here.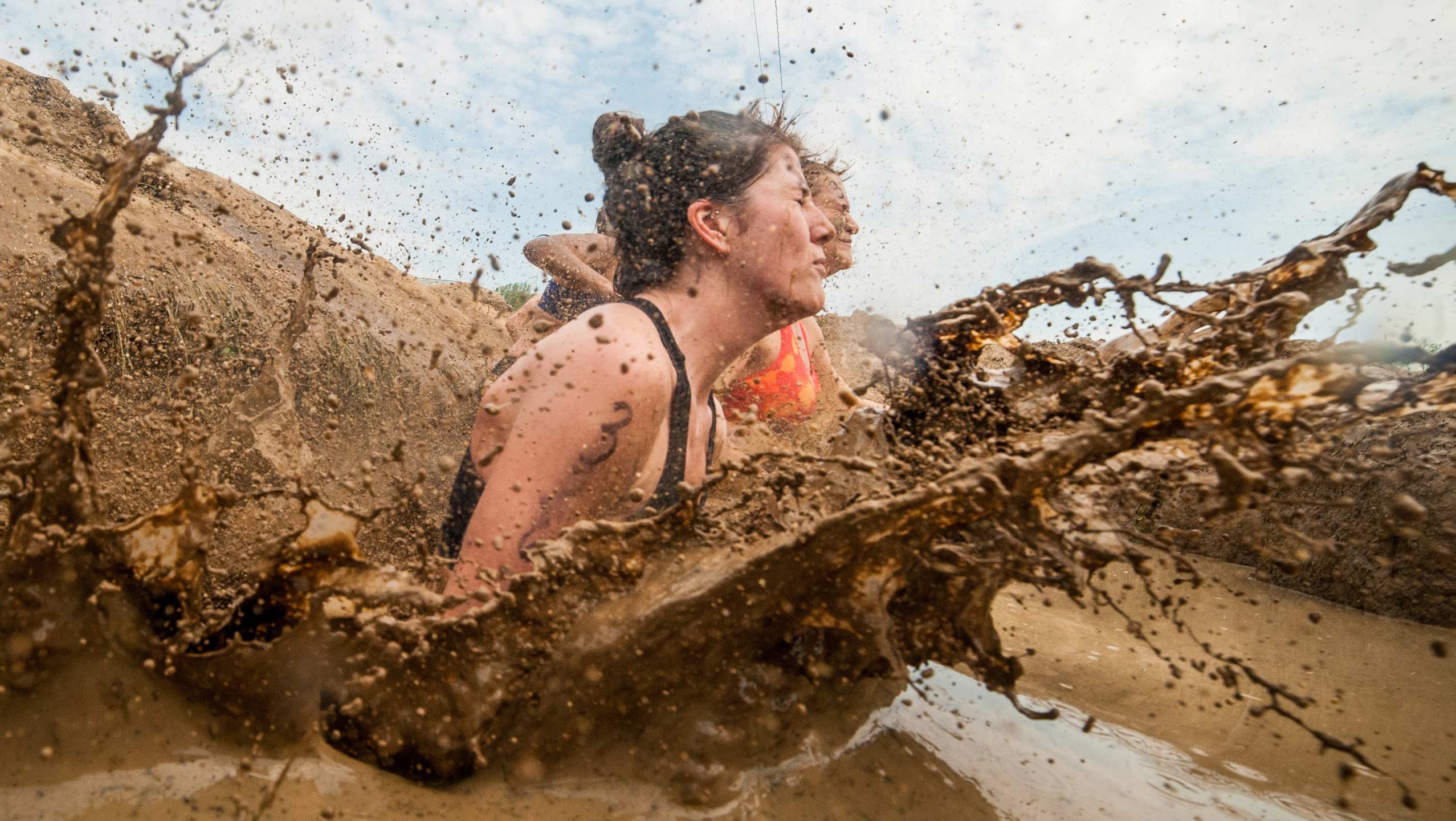 Tough Mudder combines obstacles and mud to create an event like no other.
Tough Mudder
Tough Mudder is no ordinary mud run, it's an experience like no other and a challenging one at that!
Participants tackle 20+ world-class obstacles, up to 16km of distance and 500,000 litres of grade-A mud.
Tough Mudder tests your strength, stamina, and mindset, and despite the challenge will be a very satisfying accomplishment.
Keen to get tough? Find out more.