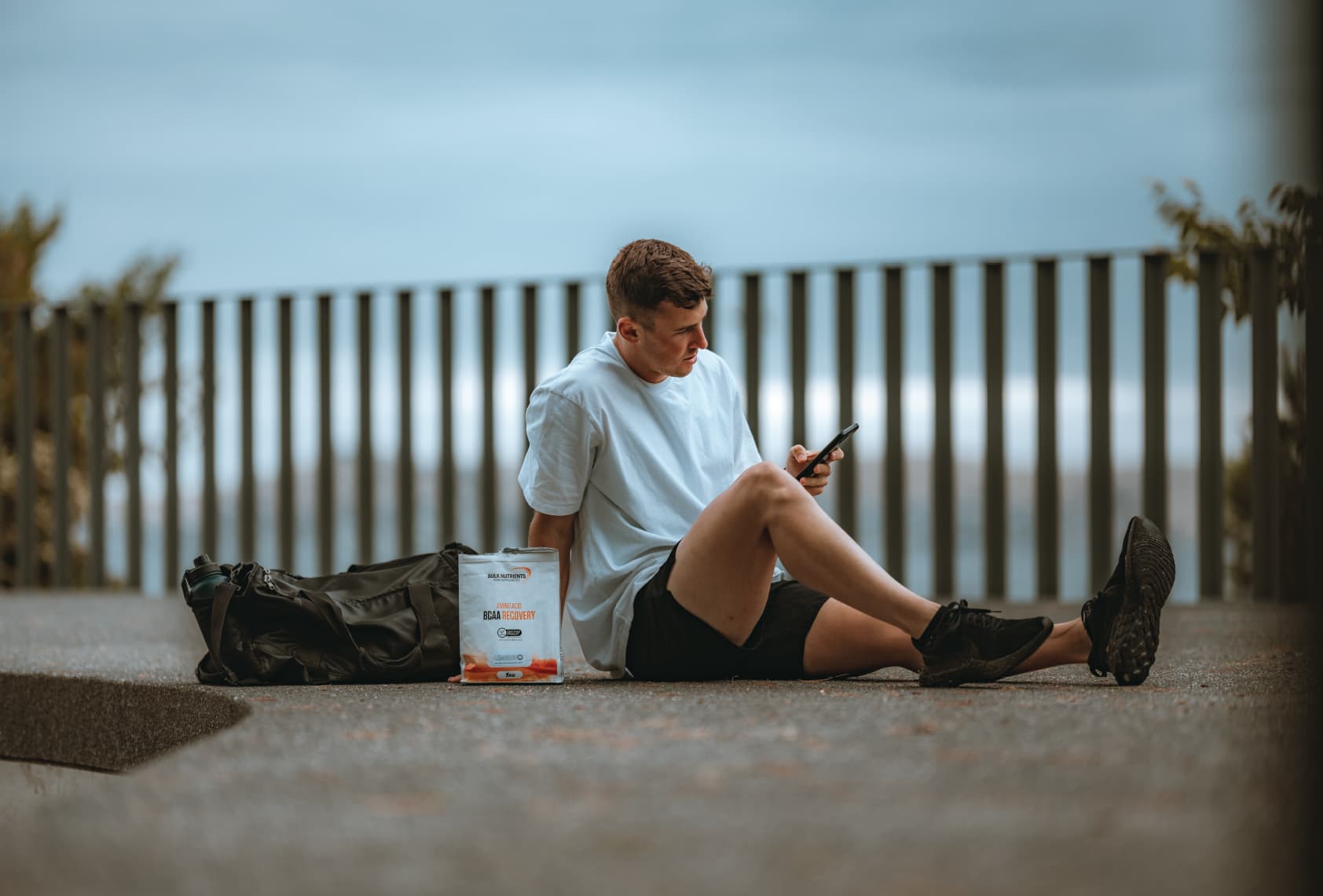 Rewards Program
Get rewards every time you shop with Bulk Nutrients
Every time you shop at Bulk Nutrients, you'll earn Whey Cool Points which can be redeemed for awesome coupons and perks.
To start earning Whey Cool Points, you'll need to create an account with us. So, if you've been checking out as a guest, now's the perfect time to sign up! Don't worry, it's free!
You can accumulate Whey Cool points in a variety of ways, but the easiest is by simply shopping with us! Stock up on Australia's purest sports supplements and earn three Whey Cool Points per dollar spent. You can also collect points by...
Spending Whey Cool Points
This is the fun part, spending all those hard-earned points on your next stash of supps!
When you reach point milestones you can cash in your points for coupons to use on your next order. Don't forget to sign in and check your points balance!
Tier Benefits
The more you spend on your favourite Aussie manufactured supps, the higher you climb on the Bulk Nutrients VIP ladder (and the greater and more exclusive benefits you receive!)
FAQs
How do rewards points work?
What's the point of 'Whey Cool Points'?
Is there a limit to the number of points I can earn?
What do the 'approved', 'pending' and 'cancelled' statuses mean?
Why did my account balance go down?
I completed an activity but didn't earn points!
Can I use my points during checkout?
How do I leave the program?
What happens if I leave and decide to join again?
Where can I report a problem or give feedback?