Bulk Nutrients' World Class Whey Protein Concentrate
Bulk Nutrients' World Class Whey Protein Concentrate
At Bulk Nutrients we believe your protein shouldn't be full of filler or jargon. We buy our ingredients in bulk and keep our overheads low so that we can sell you the highest quality products at amazing prices.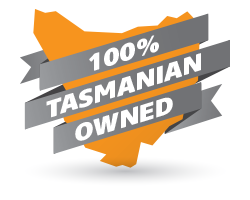 Australian made.
Our Whey Protein Concentrate (WPC) is sourced from grass-fed, hormone-free Australian cows - or as we like to call them, "happy cows". Why does that matter? Well, some overseas farms feed their cows grain and hormones, making the end product less pure and lower quality (sad cows).
We're proud that over 95% of the ingredients in our WPC is sourced in Australia, not to mention our awesome Aussie employees blending everything together and putting it in the post for you.
We also love supporting local athletes, sporting teams and events. So far in 2015 we've given away over $100k in sponsorship to teams and events that are putting in the hard yards. In short: when you're buying a Bulk Nutrients product, you can be sure you're supporting Australians just like you.
Purity guaranteed.
We're so serious about the purity of our products that each month we send off random samples of our proteins to be tested by the National Measurement Institute - and we're always happy to share the results.
If you've bought protein, you want to know that you're getting the real deal - not filler. You've worked hard and deserve the best!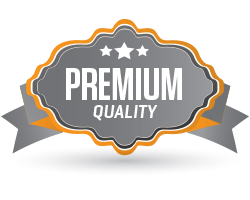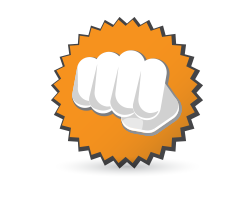 Packed full of punch.
Each 1kg pouch of WPC we sell contains between 950 and 990 grams of protein. How do we pack so much in? Simply put, we cut out the crap. We use high-dose flavourings so we don't have to add as much to get our (unbeatable) delicious taste.
Then end result? More protein per gram in your shaker, and extra value in the long run.
Wanna try it out?
Let us know what flavour you'd like to try and we'll get a sample pouch in the mail to you today. It's absolutely free! (But hey, it's one sample per person, we need to keep those cows happy!)
Already convinced?